Published Articles
---
C# 7 is the next version of C#. This article provides an overview of the new features in C# 7.0.
Effective error and exception handling in any kind of an application plays an important role in providing a pleasant experience to the user, when unexpected failures occur. This article talks about some effective error handling strategies that you can use in your projects.
Learn approaches to concurrent programming in .NET Core, as well as potential issues to be aware of.
My Book
---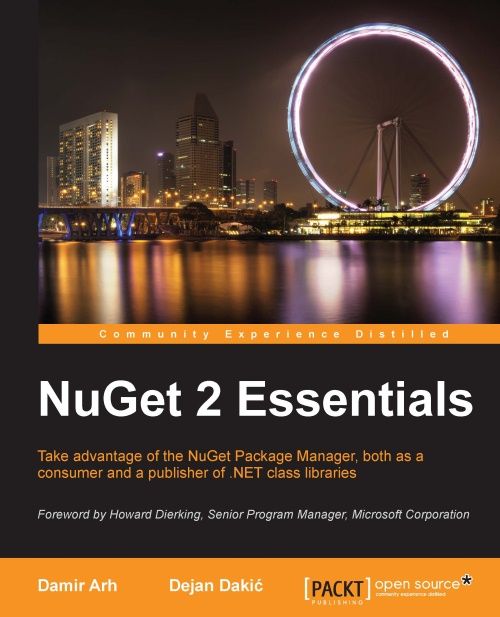 A clearly written guide for .NET developers who want to get to grips with the NuGet package manager. Filled with practical examples, it leads up to teaching you how to set up your own internal server.