Published Articles
---
Learn approaches to concurrent programming in .NET Core, as well as potential issues to be aware of.
Singleton is one of the basic software design patterns, but if not implemented correctly can introduce complications in your application. This article discusses common use cases where you should avoid the Singleton pattern.
This Visual Studio Code article will help you get started, and make you more productive at this increasingly popular text editor.
My Book
---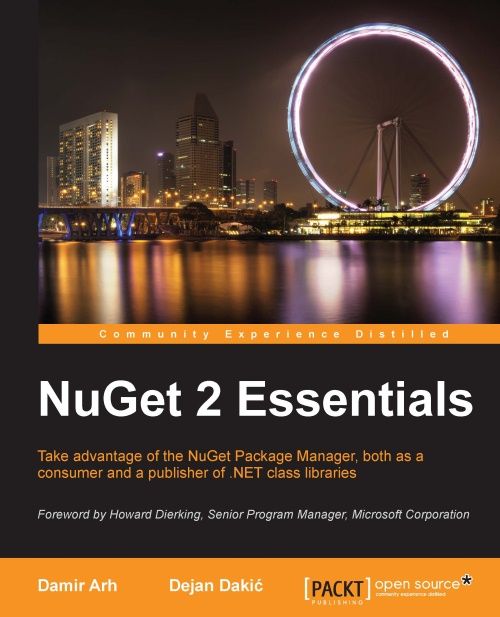 A clearly written guide for .NET developers who want to get to grips with the NuGet package manager. Filled with practical examples, it leads up to teaching you how to set up your own internal server.