Published Articles
---
Learn how to develop and integrate a Vue.js app with Bloomreach Experience Manager.
There are many approaches available for developing a web application in .NET. In this article, I will give an overview of frameworks that you can choose for your .NET projects.
The tutorial provides an overview of .NET Core Global tools: how to use them, how to create them and what to expect of them in future versions of .NET Core.
My Book
---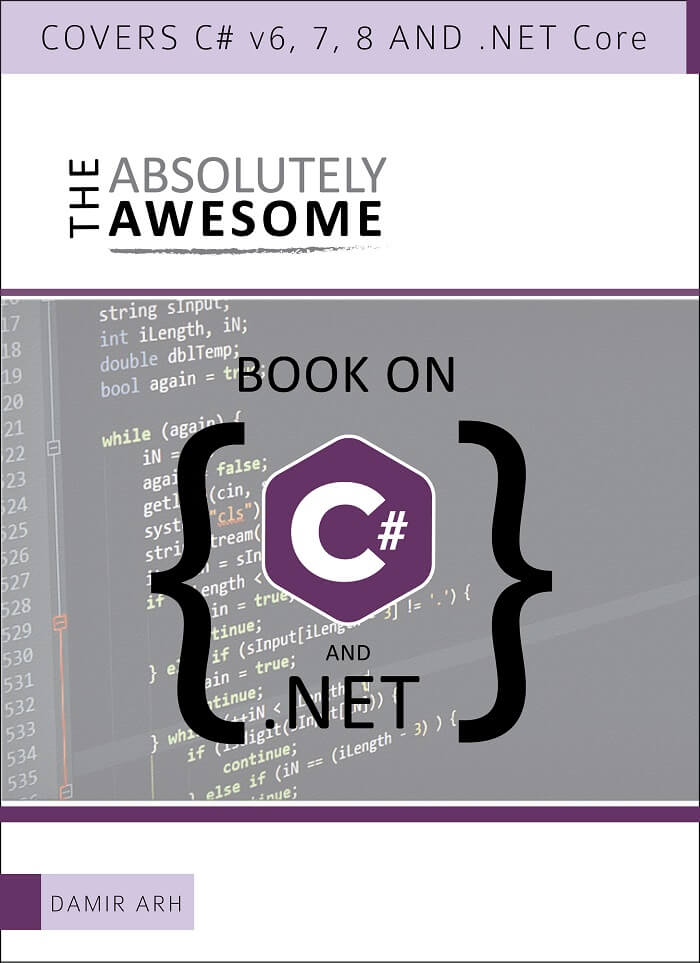 A concise and detailed technical book in Q&A format about C# and .NET. It's a great resource if you want to deepen your knowledge and understanding or catch up with the latest features.