Published Articles
---
This article covers a selection of design patterns that are used in most web applications today.
This article provides a complete overview of .NET 5: what it is, when it was released, what it includes, where to download and how you can use it.
This tutorial introduces several architectural and design patterns that can be used to implement common scenarios in .NET desktop and mobile applications.
My Book
---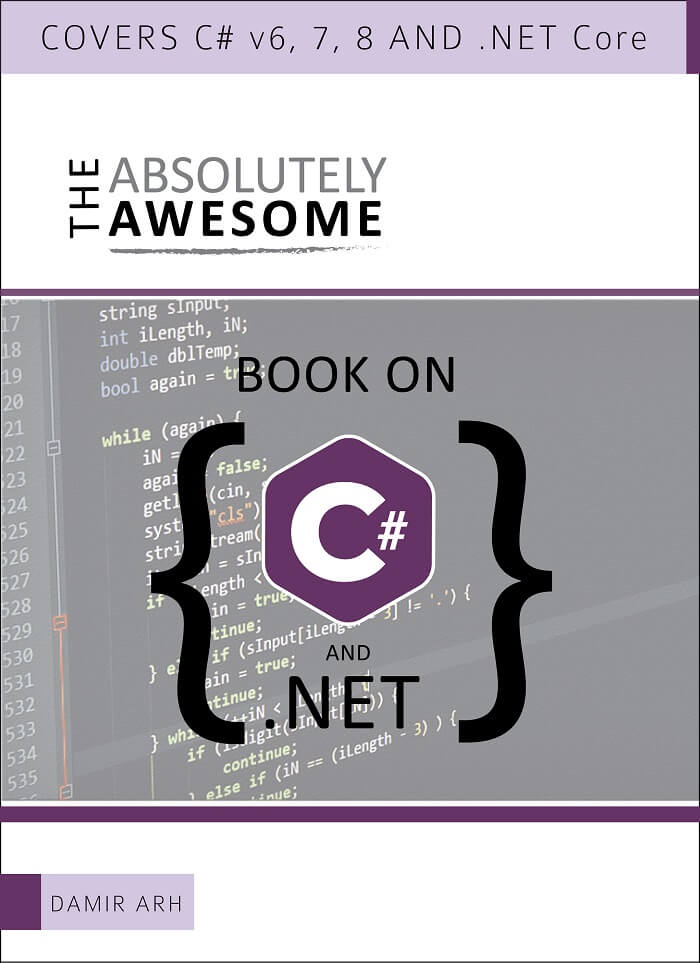 A concise and detailed technical book in Q&A format about C# and .NET. It's a great resource if you want to deepen your knowledge and understanding or catch up with the latest features.